Auto Service in Philadelphia, PA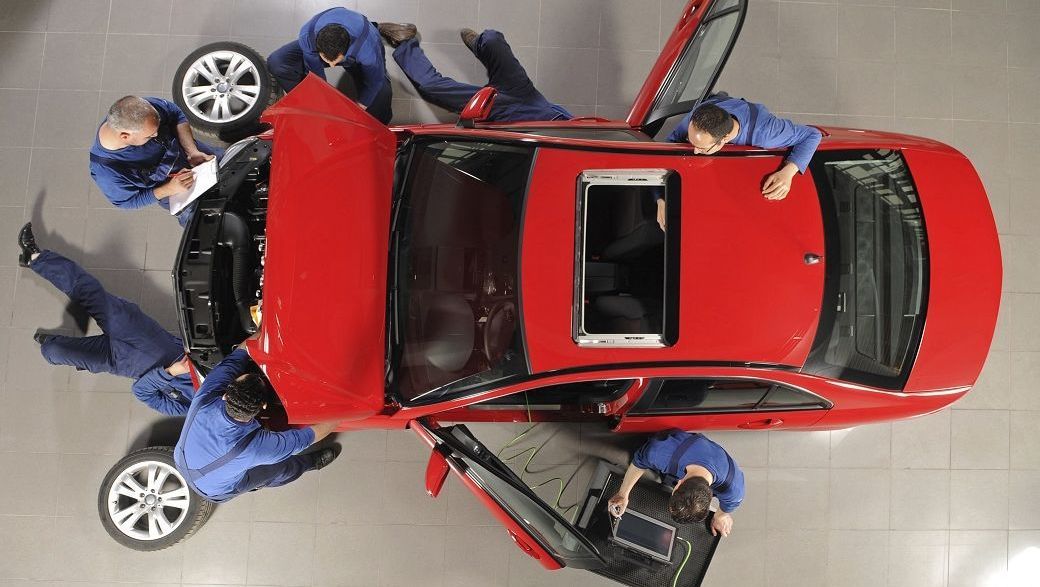 We depend on our vehicles each and every day, so it's imperative that we take care of them as best we can. From routine maintenance to unexpected services, you can count on us here at Northeast Car Connection to ensure your vehicle is running in top condition at all times. Next time you're in need of auto service in Philadelphia, PA, look no further than your friends here at your local used car dealer.
When it comes to bringing in your vehicle for a service, our technicians will get the job done in a quick and efficient manner. Their experience and knowledge in the field ensures that your vehicle will be in great hands every time you get it serviced with us! We are proudly partnered with Blatt Auto Service, a company that is renowned for exceptional attention to detail and customer service. We care about your safety out on the road, which is why our technicians will do everything that they can to make sure your vehicle is running like new.
For a quick and exceptional service, there's nowhere better to turn than us at Northeast. We cater to a variety of your vehicle's common needs, such as oil changes. A routine oil change is essential for all car owners alike for a variety of reasons. Not only does it properly lubricate your engine, it also keeps it clean, and more importantly, prolongs the longevity of it overall. In addition to oil changes, we also offer tire rotations, brake inspections, and more. We can also check on more intricate aspects of your vehicle, such as your spark plugs, transmission, timing belt, shocks, and air filter. Whatever your vehicle is in need of, we'll take care of it with our quality auto service in Philadelphia, PA.
For your convenience, you can schedule an appointment with our Service Department right here on our site. All you have to do is fill out a form that asks you for your vehicle details, the service you're requesting, and your contact information. Within 12 hours, one of our technicians will contact you to confirm your appointment. However, for a same-day appointment, simply give us a call at (215) 673-0750! If you have any questions at all, you can also utilize our Ask a Tech tool. If you need help with a repair or diagnosing a problem, you can fill out the short form and, in a timely manner, a member of our Service Department will reach out to you regarding your inquiry.
For exceptional auto service in Philadelphia, PA, bring in your vehicle today here at Northeast Car Connection! You certainly won't be disappointed with our technician's expertise and superb skillset. We are conveniently located at 2001 Byberry Road right here in Philadelphia, PA.