Certified Preowned Vehicles for Sale near Warminster, PA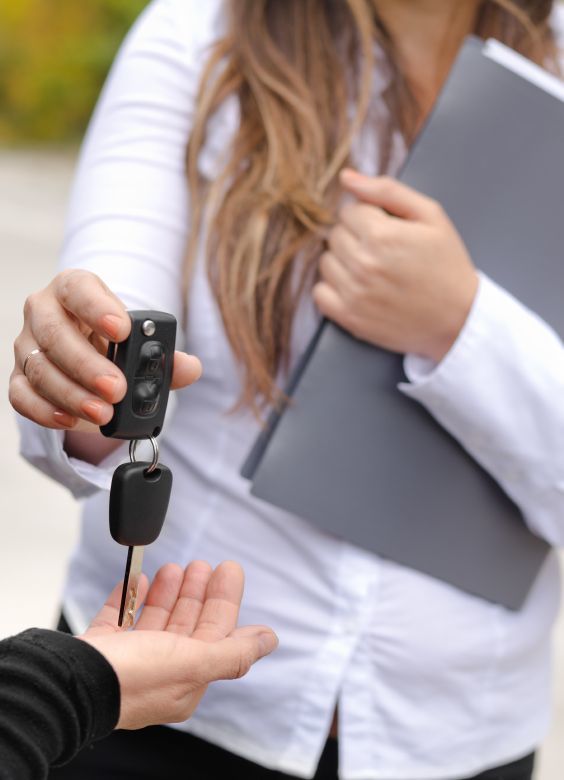 We at Northeast Car Connection have pretty high standards, and that's a good thing. Because we look for vehicles of a certain quality, we only sell those that we deem worthy enough. And, since we have been in the business for more than 30 years, we know quality when we see it. Stop by today to take a look at our certified preowned vehicles for sale near Warminster, PA.
Many people prefer to go the route of shopping for certified used cars for a number of reasons, such as their trusted dependability. Buying preowned often carries a negative connotation, but with our certified vehicles, that's no longer an issue. First, each vehicle must pass the Pennsylvania state inspection, as well as an emission testing. Secondly, the vehicle must undergo a rigorous 142-point inspection – and pass – in order to be a part of our Certified Program. Not only are the mechanisms inspected, but so is the interior and exterior, so every vehicle you see on our lot truly is of the highest caliber.
Whether you choose to view our inventory in person or online, we can be of assistance every step of the way. While at our dealership, one of our associates will work with you one-on-one to discuss what you're looking for and guide you in the direction of one of our certified vehicles. On our site, there are several tools that can further enhance your experience when shopping for your new-to-you set of wheels. If you feel like you've found one of our certified preowned vehicles for sale near Warminster, PA, that meets your every need, you can schedule an appointment to take it out for a ride to experience it firsthand. There are also options that let you request a quote and even value a trade-in.
We understand that you have other finances to tend to, such as a mortgage or a student loan, which is why we offer superb financing options here at Northeast Car Connection. Our Finance Department is experienced, educated, and familiar with creating plans tailored to a variety of backgrounds. Regardless of what your credit may be, one of our representatives can work with it to provide you with an affordable loan that doesn't exceed your budget. If you're curious as to where you stand in terms of finance, you can utilize our Payment Calculator. With this system, you'll be able to estimate what your purchasing power is, as well as your potential monthly payments, so you can have a clearer idea of what you'd be able to afford.
We strive to make everything as easy and convenient as can be here at Northeast Car Connection. To learn more about our certified preowned vehicles for sale near Warminster, PA, and even take one out for a test drive, you can visit us at 2001 Byberry Road in Pennsylvania, PA. There's a reason we're ranked the #1 dealer in Pennsylvania* – visit us today to find out why!