Luxury Used Cars for Sale in Huntingdon Valley, PA
Get the Comfort and Technology You Deserve with a Luxury Used Car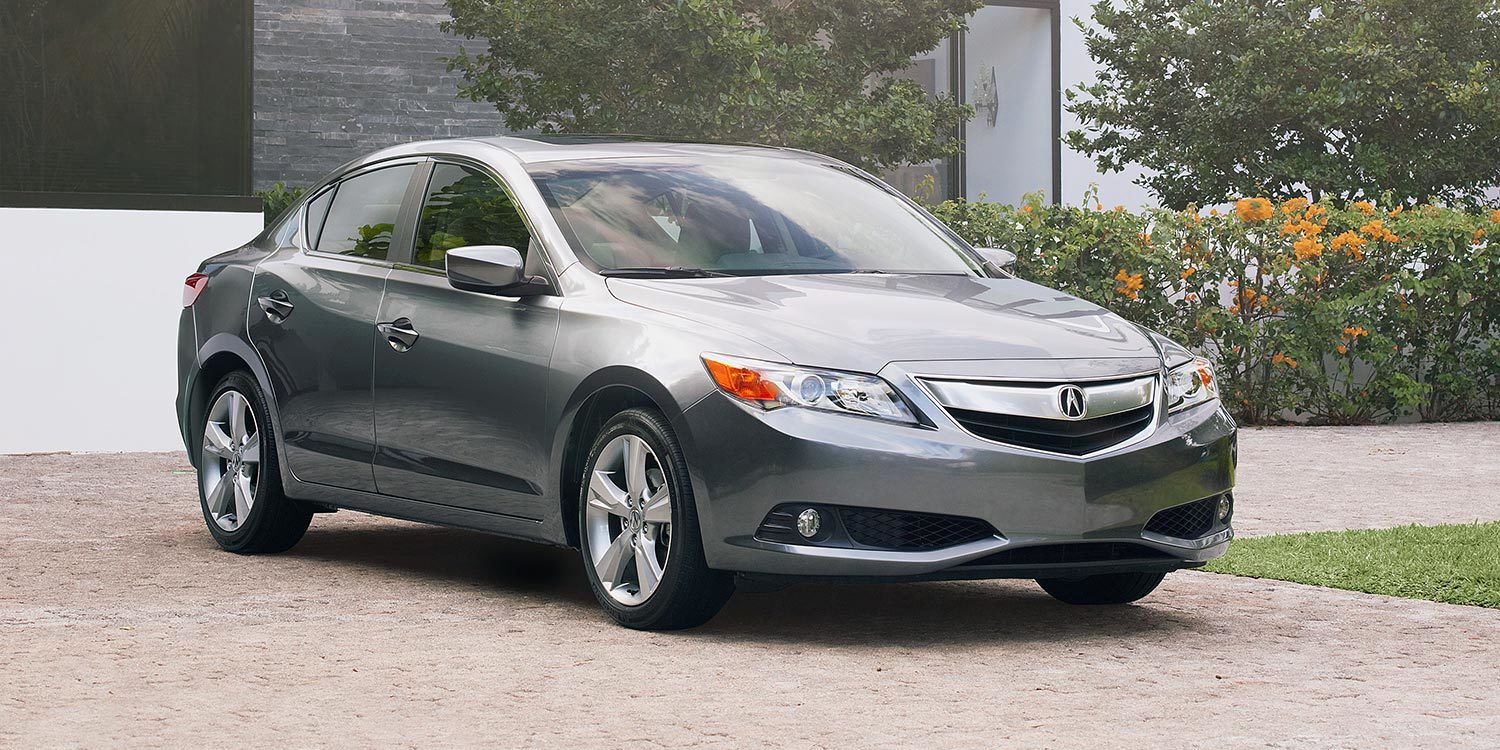 How would you feel driving home a dependable vehicle that's not only loaded with the features that you want, but also costs less? That's what you get when you take advantage of Northeast Car Connection's luxury used cars for sale in Huntingdon Valley, PA. Imagine driving a luxury sedan or coupe that offers you high-end technology and elegant comfort, as well as a hassle-free and no-nonsense experience when it comes down to purchasing. We know you'll find what you're looking for at the #1 ranked dealer in Pennsylvania1, Northeast Car Connection.
Driving a luxury used car is both an easy and smart way to get more for your money. They say that a brand-new car depreciates the second you drive it off the lot, immediately dropping the retail price. While this is true, that doesn't mean that you can't find a quality luxury used car for sale. We have a varied selection of luxury cars that includes the best names in the business. At any given time you'll find an Acura, Audi, BMW, Cadillac, INFINITI, Lexus, Mercedes-Benz, or Porsche sitting in out lot. Our inventory is constantly being updated, so new luxury cars will appear on our lot. And if you're looking for luxury SUVs or crossovers, we've got those, too!
Finding the perfect match within our luxury used cars for sale in Huntingdon Valley, PA, is easier than ever, thanks to our easy-to-browse online inventory. You'll find some high-class names when you search by make, but you can also see exactly which models are on our lot. You could find a member of the BMW Series like the 2 Series and 5 Series, or find a Mercedes-Benz C-Class or E-Class for a trip to the Philadelphia Museum of Art. If you want to see everything that we have to offer, you can sort our selection by price, year, body style, engine size, drivetrain, and even by fuel economy.
Once you find the luxury vehicle that you want, you'll be able to see the CARFAX® Vehicle History Report™. That's right, Northeast Car Connection is a CARFAX® Advantage™ Dealer. This means all of our vehicles come with a CARFAX® report, so you can see all the available records of the vehicle you're looking at. Information like the number of previous owners, service records, and the type of owner is all included. The type of owner refers to if it was a lease, fleet vehicle, rental, or was for personal use. We also have a Satisfaction Guarantee to show you how we stand behind what we sell.
To learn more about our selection of luxury used cars for sale in Huntingdon Valley, PA, visit Northeast Car Connection. We're conveniently located at 2001 Byberry Road in Philadelphia, PA, just minutes from I-95, as well as the Pennsylvania and New Jersey Turnpikes.