One-Owner Used Cars for Sale near Jenkintown, PA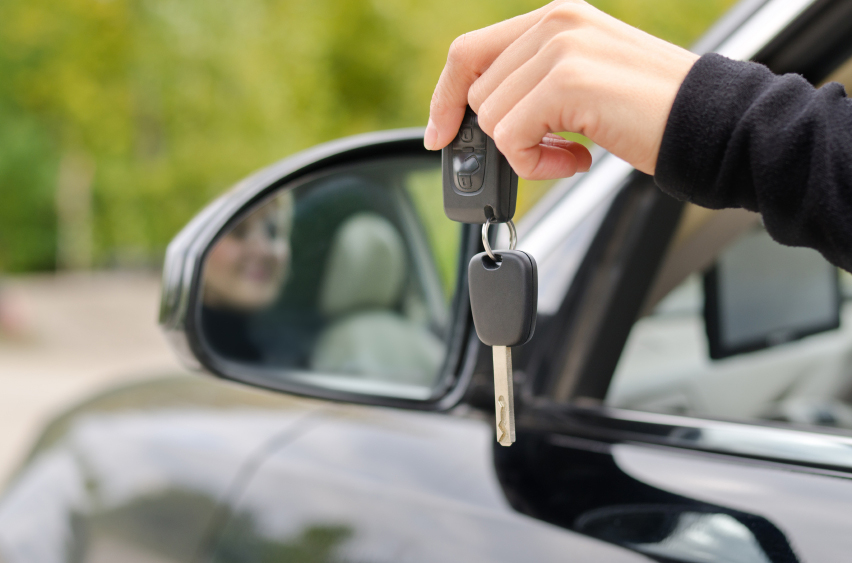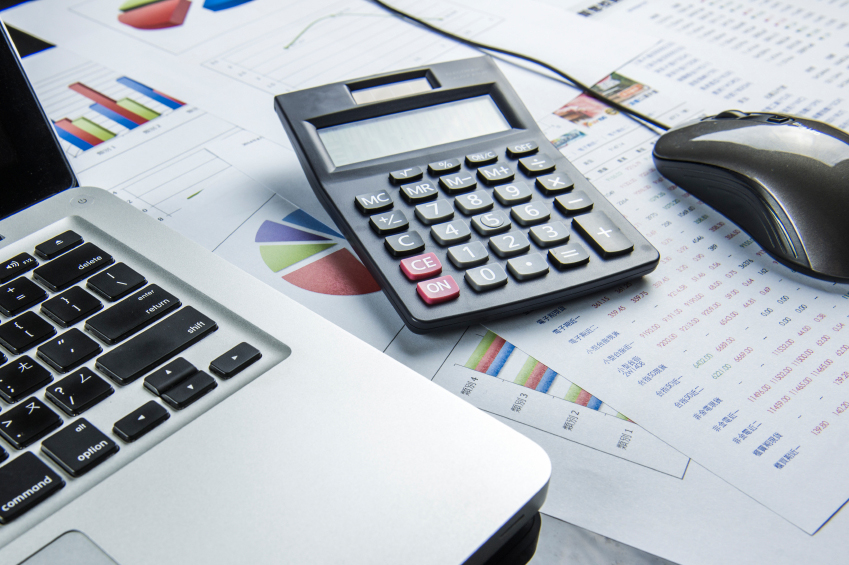 Sales Hours
215-515-4766
| | |
| --- | --- |
| Monday | 9:00 am - 8:00 pm |
| Tuesday | 9:00 am - 8:00 pm |
| Wednesday | 9:00 am - 8:00 pm |
| Thursday | 9:00 am - 8:00 pm |
| Friday | 9:00 am - 8:00 pm |
| Saturday | 9:00 am - 5:00 pm |
| Sunday | Closed |
When you're searching for a pre-owned vehicles, you want to be confident in your purchase. That's why we at Northeast Car Connection have a diverse selection of one-owner used cars for you to choose from! Our inventory is updated daily online so you can always see what we have in stock, or you can swing by our location, 2001 Byberry Road in Philadelphia, PA, to view our selection in person.
Quality assurance is key, both when it comes to the new-to-you vehicle you're purchasing and the dealership your purchase it from. We pride ourselves on our customer service, and we're happy to say that we earned the coveted 2017 Dealer of the Year Award by DealerRater, as well as a 2017 Consumer Satisfaction Award, for our top-notch attentiveness to our clients' needs. When it comes to vehicles, we want you to be just as sure, so you'll see that each entry on our inventory page boasts a CARFAX® Vehicle History ReportTM. This document lets you know how many owners the vehicle has had, how often it was brought in for service, and whether or not it's been in any accidents. One-owner vehicles even have their own logo, making them easily distinguishable among our large inventory!
Now that we've helped to assuage some of your concern over buying pre-owned, let's talk about the wide variety of one-owner used cars you can look at! Whether you're looking for a luxury vehicle, like a Mercedes-Benz, Lexus, or Cadillac, or maybe you need some muscle with a Jeep, Ford, or Chevy, we've got all of the brand names on-hand to show off. Click through the many-angled pictures with each vehicle to get a good idea of its style and vibe, and read the paragraph of information to the right. If you have questions, don't hesitate to fill out the Request Information form and one of our knowledgeable staff members will get back to you promptly, or set up a test drive to hit the road in a vehicle that catches your eye. Concerned about acquiring a good financing rate? Not to worry! We can help – no matter what stage of the process you're in. Our Get Pre-Qualified form is ideal for people who are unsure of where there credit stands, it requires no SSN and will not impact your score. If you're ready to see final numbers, our Finance Application is also available to you!
Call your friends at Northeast Car Connection today at 215-515-4766 to chat with a member of our staff. We're open Monday through Saturday with convenient evening hours during the week, so it's a cinch to find a time that works with your schedule. We hope to see you soon!
Testimonials
Superior Unparalleled Customer Service
Baltimore, MD
August 4, 2015
GREAT!
Bensalem, PA
August 4, 2015
Great Staff and Great Deals On Vehicles!
Philadelphia, PA
August 4, 2015
I Love my new Nissan Rogue!
Huntingdon Valley, PA
August 4, 2015
Amazing Car Buying Experience
Philadelphia, PA
August 4, 2015
Great!!!
Philadelphia, PA
August 4, 2015
Great Service!
Philadelphia, PA
August 4, 2015
Awesome Dealership
Philadelphia, PA
April 14, 2015
Great People to Work With
Pleased Customer - Dottie
Laurens, NY
April 14, 2015
Got my new car!
Philadelphia, PA
April 14, 2015
BEST CAR BUYING EXPERIENCE!
New Jersey
April 14, 2015
5 Star Car Buying Experience
New York
March 3, 2015
Great Customer Service and Follow Up
Flourtown, PA
March 3, 2015
Best Service
New York
March 3, 2015
Unbelievable Blessing
Philadelphia
February 27, 2015
NECC Makes Buying a Car EASY
Philadelphia
February 27, 2015
My New Truck
Philadelphia
February 27, 2015
All Around Best Dealer in PA!
Marlton, NJ
February 17, 2015
Aaron is Very Nice and Knowledgeable, Thanks!
Philadelphia, PA
February 17, 2015
Dot and Brian are Exceptional!
Philadelphia, PA
February 17, 2015
Read More