One-Owner Used Cars for Sale near Warminster, PA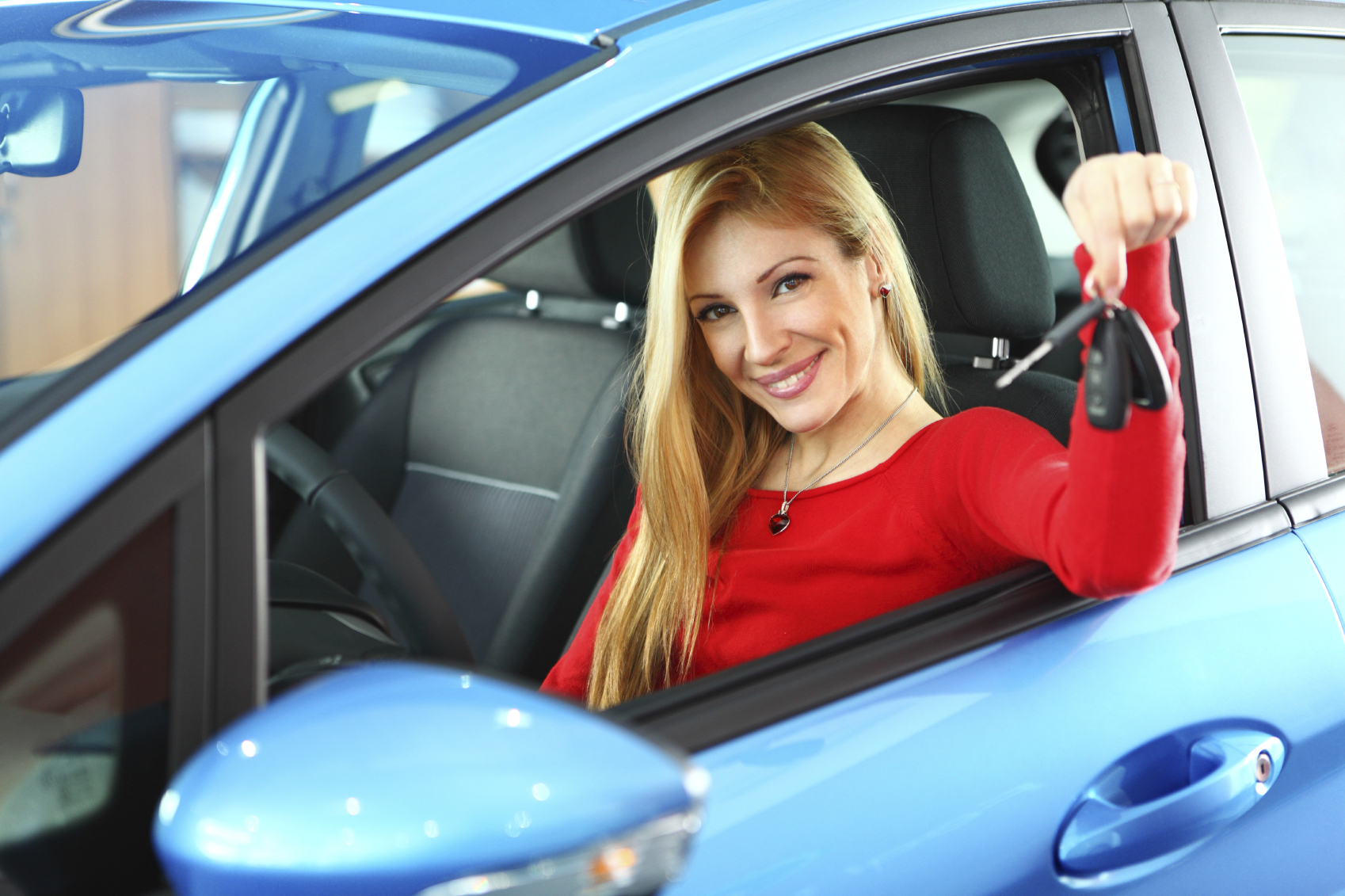 It can be hard to quantify buying a new vehicle sometimes, especially when depreciation hits swiftly, taking a heavy toll. If you'd like to mitigate that loss of value, let us at Northeast Car Connection lend a hand. We have a wide variety of one-owner used cars on our lot that are sure to pique your interest. Gently-used, quality models that come with our 100 percent Satisfaction Guarantee* is our specialty, so visit us soon at 2001 Byberry Road in Philadelphia, PA. We're here Monday through Saturday, with evening hours during the week!
While we all wish that purchasing a vehicle was a one-and-done sort of deal, we all know it's not, and we at Northeast Car Connection will never treat it that way. What we can do is make the whole process as easy as possible by offering a number of ways to ascertain your buying power right here on our website. A lot ends up hinging on what your current ride is worth, so take a few minutes and complete our Value Trade-in tool to get an estimate for your vehicle. For the most accurate reflection possible of your car's worth, make sure to upload pictures to confirm condition! Credit is usually the other big variable when it comes to acquiring a new-to-you ride, and that's not a problem, either! We provide a Get Pre-Qualified form which doesn't require an SSN and won't impact your credit score – it's a no-strings-attached way to checking your viability for a loan. If you're ready to get the ball rolling, though, our complete Finance Application is also at your disposal to reduce time spent waiting around the dealership.
Now that we've discussed the business half of buying a one-owner used car, let's talk about the fun part: picking your favorite. We specialize in gently-used vehicles, so our lot is expansive and diverse. You can get a good idea of what we have at any given time thanks to our constantly updating Inventory page. To the left, you'll see a long band of filters. Take advantage of those to narrow down your search by type, make, model, year, mileage, and more! Each entry also comes with a CARFAX® Vehicle History ReportTM so you can verify the number of owners, see where it drove the majority of its miles, and even be aware of how often it was taken in for its regular maintenance.
At Northeast Car Connection, our mission is quality. We provide top-notch customer service and have one-owner used cars for sale near Warminster, PA, that you can trust. We're not just saying that – DealerRater has honored us with the 2017 Consumer Satisfaction Award and also labeled us as a 2017 Dealer of the Year! Experience our attentiveness to our clients' needs for yourself and give us a call at 215-515-4766 today.
Testimonials
Superior Unparalleled Customer Service
Baltimore, MD
August 4, 2015
GREAT!
Bensalem, PA
August 4, 2015
Great Staff and Great Deals On Vehicles!
Philadelphia, PA
August 4, 2015
I Love my new Nissan Rogue!
Huntingdon Valley, PA
August 4, 2015
Amazing Car Buying Experience
Philadelphia, PA
August 4, 2015
Great!!!
Philadelphia, PA
August 4, 2015
Great Service!
Philadelphia, PA
August 4, 2015
Awesome Dealership
Philadelphia, PA
April 14, 2015
Great People to Work With
Pleased Customer - Dottie
Laurens, NY
April 14, 2015
Got my new car!
Philadelphia, PA
April 14, 2015
BEST CAR BUYING EXPERIENCE!
New Jersey
April 14, 2015
5 Star Car Buying Experience
New York
March 3, 2015
Great Customer Service and Follow Up
Flourtown, PA
March 3, 2015
Best Service
New York
March 3, 2015
Unbelievable Blessing
Philadelphia
February 27, 2015
NECC Makes Buying a Car EASY
Philadelphia
February 27, 2015
My New Truck
Philadelphia
February 27, 2015
All Around Best Dealer in PA!
Marlton, NJ
February 17, 2015
Aaron is Very Nice and Knowledgeable, Thanks!
Philadelphia, PA
February 17, 2015
Dot and Brian are Exceptional!
Philadelphia, PA
February 17, 2015
Read More
Sales Hours
215-515-4766
| | |
| --- | --- |
| Monday | 9:00 am - 8:00 pm |
| Tuesday | 9:00 am - 8:00 pm |
| Wednesday | 9:00 am - 8:00 pm |
| Thursday | 9:00 am - 8:00 pm |
| Friday | 9:00 am - 8:00 pm |
| Saturday | 9:00 am - 5:00 pm |
| Sunday | Closed |
Service Hours
215-673-0750
| | |
| --- | --- |
| Monday | 8:00 am - 5:00 pm |
| Tuesday | 8:00 am - 5:00 pm |
| Wednesday | 8:00 am - 5:00 pm |
| Thursday | 8:00 am - 5:00 pm |
| Friday | 8:00 am - 5:00 pm |
| Saturday | 8:00 am - 3:00 pm |
| Sunday | Closed |
Parts Hours
215-673-0750
| | |
| --- | --- |
| Monday | 8:00 am - 5:00 pm |
| Tuesday | 8:00 am - 5:00 pm |
| Wednesday | 8:00 am - 5:00 pm |
| Thursday | 8:00 am - 5:00 pm |
| Friday | 8:00 am - 5:00 pm |
| Saturday | 8:00 am - 3:00 pm |
| Sunday | Closed |
Body Shop Hours
215-673-0750
| | |
| --- | --- |
| Monday | 8:00 am - 5:00 pm |
| Tuesday | 8:00 am - 5:00 pm |
| Wednesday | 8:00 am - 5:00 pm |
| Thursday | 8:00 am - 5:00 pm |
| Friday | 8:00 am - 5:00 pm |
| Saturday | 8:00 am - 3:00 pm |
| Sunday | Closed |