Used Chevrolet Tahoe Buying Guide
Used Chevrolet Tahoe Buying Guide
With accommodations for nine passengers and serious towing capabilities, the used Chevrolet Tahoe is the go-to full-size SUV for big families. Before you test-drive yours, check out our used buying guide to learn more about how the Tahoe's evolved over the years.
Fourth Generation: 2015-Current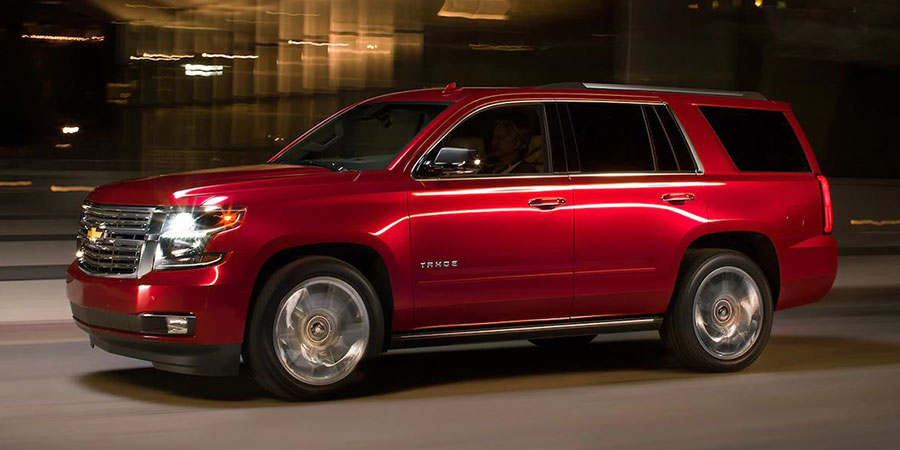 Why buy the fourth-generation used Chevrolet Tahoe?
Compared to previous generations, this Tahoe includes new features, like a fold-flat third-row seat that makes it easy to expand cargo space. The modern Tahoe also improves fuel economy, so you can make the most of a family road trip. Depending on configuration, the fourth-generation Tahoe can transport between six and nine passengers. Properly equipped, these models can tow up to 8,600 pounds. You can use the Tahoe to transport your big family, their luggage, and the family boat all in one trip.
What's changed from model year to model year?
Beginning in 2016, the Tahoe introduced a long list of technology features, including an updated OnStar telematics system with a 4G LTE Wi-Fi hotspot. That year, Chevrolet also included Apple CarPlay and Android Auto with its MyLink infotainment system. This technology displays apps like Phone and Messages on the Tahoe's central touchscreen, so you don't have to look away from the road. The 2016 Tahoe also introduced a long list of safety options, including a lane departure intervention system. Beginning in 2017, the Tahoe's forward collision warning system offered a low-speed automatic braking system to help you avoid danger.
Third Generation: 2007-2014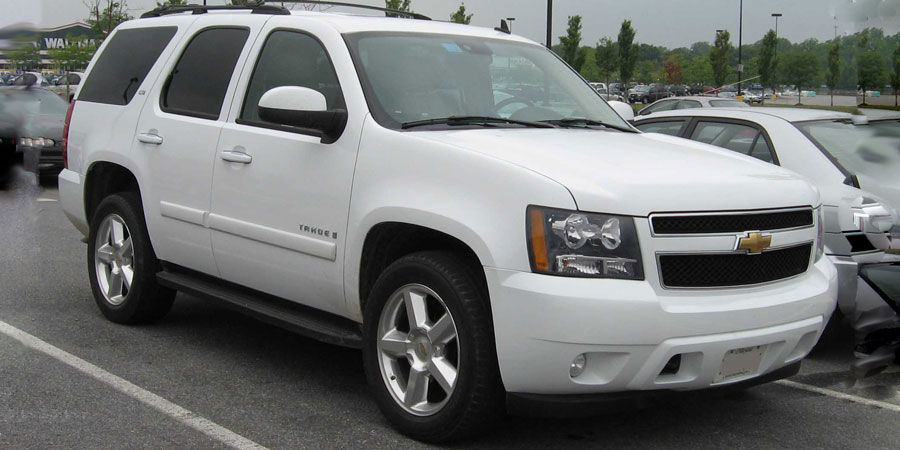 Why buy the third-generation used Chevrolet Tahoe?
Like the Tahoes that came before and after it, the third-generation Tahoe is built on a truck-based platform that makes it perfect for towing. However, the third generation improved on its predecessors with increased maneuverability and a more refined cabin. Inside, these Tahoes utilize high-quality materials and exhibit excellent build quality.
What's changed from model year to model year?
If you're shopping this generation, there are a few changes you should know about. In 2007, side curtain and front side airbags were optional on some trims. Make sure you check your used model's features list to ensure that it has these safety items. Tahoes from 2009 on include infotainment options like Bluetooth and hard-drive-based navigation. In 2010, the Tahoe offered a USB port to charge your smartphone on the go.