Used Ford Escape Buying Guide
Used Ford Escape Buying Guide
The used Ford Escape has long been a compact crossover favorite, treating its fans to SUV-like utility in an urban-friendly package. The Escape serves the needs of suburbanites who need a comfortable, versatile family hauler. But, with all-wheel drive, it's equally talented on light trails. The Escape also gives you the power to tow heavy loads, lugging your boat or Jet Skis to the beach for an extra dose of weekend family fun. Check out our used buying guide for more on what to expect at the dealership.
Third Generation: 2013-Current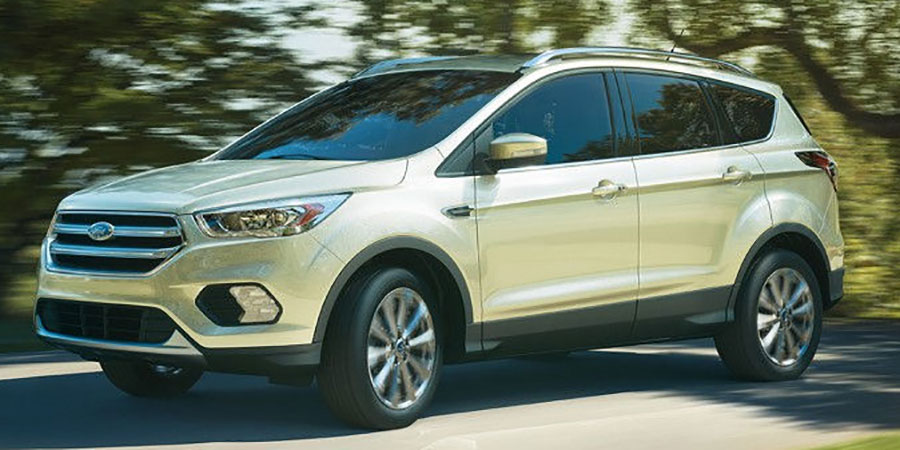 What makes the third-generation used Ford Escape a good choice?
Even in the highly competitive compact crossover segment, these Escape models stand out. On the used lot, you'll find three engine options, so you can choose the powertrain that emphasizes fuel economy or the one that tows the biggest loads. With the 2.0-liter turbocharged four-cylinder engine, the Escape tows up to 3,500 pounds. That means it lugs a fishing boat or a pair of Jet Skis with ease.
There are also three Escape trim models, each offering varying levels of luxury. Even the base trim is well stocked with modern flourishes, like a rearview camera to help you back up without a scratch. As you climb the lineup, you'll find features like a power panoramic sunroof and leather upholstery for a sunny, upscale ride to work.
How has the used Ford Escape changed from model year to model year?
In 2016, Ford introduced its Sync 3 infotainment system, replacing the older MyFord Touch. This new technology includes Apple CarPlay and Android Auto capabilities. Once you connect your smartphone, it displays apps like Maps and Messages on the Escape's central touchscreen.
Second Generation: 2008-2012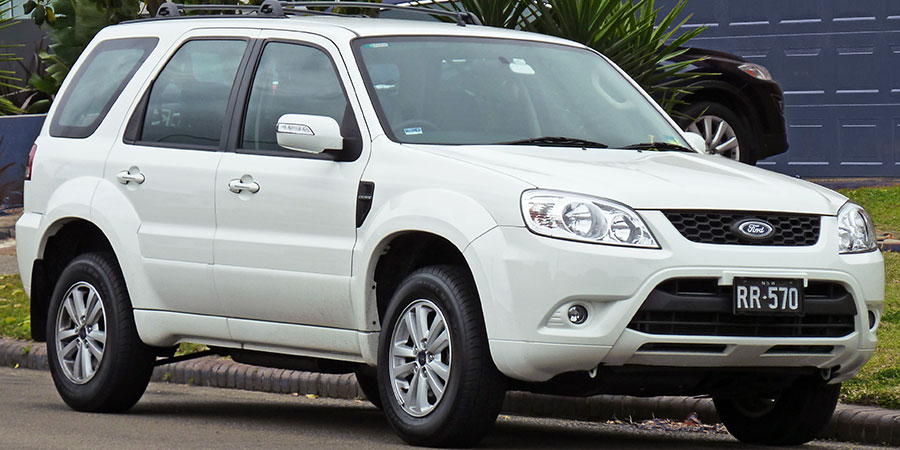 What makes the second-generation used Ford Escape a good choice?
If you're looking for an affordable combination of luxury and utility, you've found it. On the used lot, second-generation Escapes offer everything from leather upholstery to automatic headlights. Your rides around town will be both comfortable and convenient.
How has the used Ford Escape changed from model year to model year?
When you test-drive an Escape from this generation, make sure it has the power you crave. The 2008 Ford Escape utilizes the engine lineup from the previous generation, a 153-horsepower four-cylinder and a 200-horsepower V6. In 2009, Ford gave the Escape powertrain a makeover, increasing output for both the four-cylinder and the optional V6 to 171 and 240 horses, respectively. These powertrains will please the modern driver with their swift acceleration and towing capabilities.