Used Ford Explorer Buying Guide
Used Ford Explorer Buying Guide
With a cavernous cabin and rugged stature, the used Ford Explorer appeals to adventurous families on a budget. When you buy used, you get everything the Explorer is known for – three rows of passenger comfort, smartphone integration, and a strong, safe performance – at a great rate. Read our comparison guide to learn more about the evolution of these large crossover SUVs.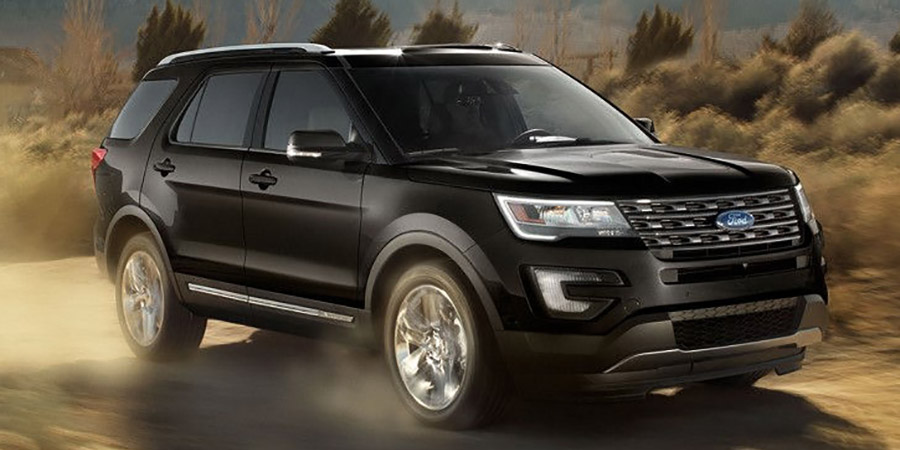 Fourth Generation: 2011-Current
Why buy the fourth-generation used Ford Explorer?
This large three-row SUV is perfect for big families who love to travel. With spacious accommodations for up to seven passengers, the Explorer is the perfect place to spend a road trip. For the fourth generation, this Ford switched to unibody architecture, creating a more maneuverable, car-like ride around town. Inside, you'll find modern innovations – such as hands-free calling and music streaming capabilities – so you can always check in on your kids or keep up with podcasts. Conveniences, such as keyless ignition and entry, offer a seamless transition from driveway to highway.
How did the used Ford Explorer change during this generation?
There have only been a few big changes during these model years. In 2012, Ford introduced its turbocharged four-cylinder engine. It balances sporty power with improved fuel economy. The Explorer Sport first appeared in the 2013 model year. This trim model enhances performance with features like standard all-wheel drive and an exclusive 365-horsepower turbocharged V6 engine.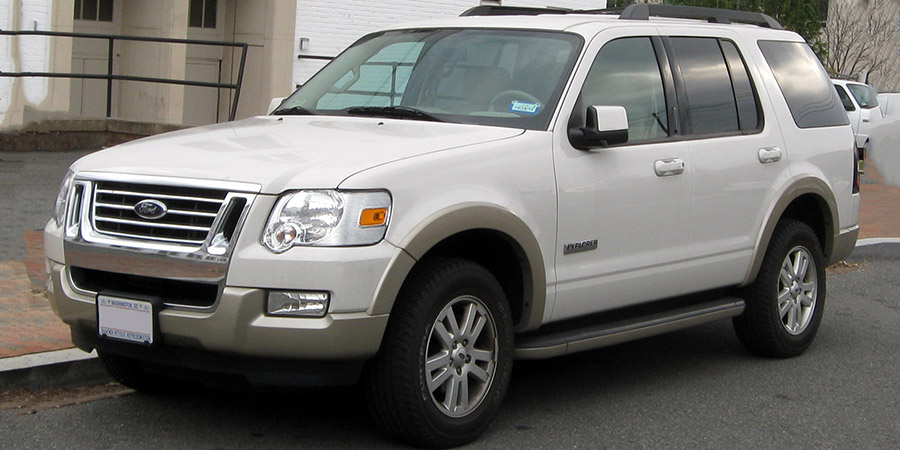 Third Generation: 2002-2010
Why buy the third-generation used Ford Explorer?
Shop this generation to get an excellent deal on three rows of passenger space and a powerful ride. Compared to previous models, these Explorers introduced a longer wheelbase for increased elbowroom. The new independent rear suspension provides impressive ride and handling performance. Drivers from this generation could choose between a V6 and V8 powertrain, both of which were paired with a five-speed automatic transmission. Choose the latter for maximum towing power.
How did the used Ford Explorer change during this generation?
You'll see a lot of tech upgrades throughout this generation. In 2009, the Explorer introduced a new-and-improved navigation system to make it easier to get to your destination. From 2008 and on, the Explorer offered Sync voice controls, giving you access to music and phone controls with minimal distraction. After a substantial update, the 2006 Explorer hit the market with a stronger frame, enhanced safety, and a powerful V8 engine for a truly rugged ride. Shop for Explorers from 2006 and on for the most modern experience, inside and out.