Used Honda Civic
Used Honda Civic
Your used Honda Civic supplies hours of on-road style and comfort, with everything from turbocharged power and spacious, supportive seating at your disposal. The used Civic comes in so many body styles and trims that there's one for just about every kind of driver, whether you've got a long commute or you're planning a coast-to-coast trip. Before you start test-driving the used Honda Civic, check out our used buying guide.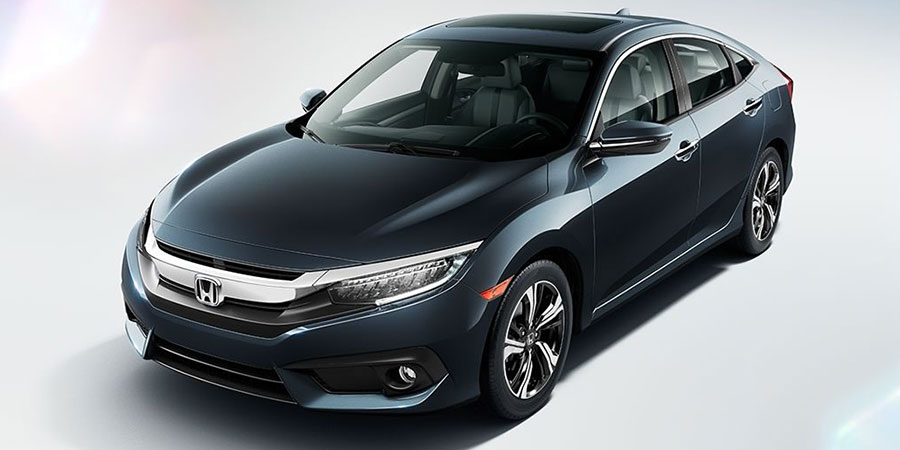 Tenth Generation: 2016-Current
Why you'll love this generation
The modern used Honda Civic comes in three body styles: sedan, coupe, and hatchback. Both the coupe and the hatchback appeal to sporty drivers, with the hatchback adding extra cargo space for your gear. The sedan appeals to anyone who plans to make heavy use of the backseat; its four doors offer easy entry and exit.
All Civic trim models are nicely equipped with modern convenience features. Automatic headlights supply the light you need after sundown. Automatic climate control technology does an excellent job of maintaining that just-right temperature. On upper trim models, the Civic feels downright luxurious. Items like leather upholstery, navigation, and a 12-speaker audio system make the Civic worthy of summer road trips and highway commutes.
This generation also turns up the heat with peppy modern engines. If you're lucky enough to find a used Civic with the turbocharged 1.5-liter four-cylinder, you'll enjoy impressive speed. The performance-oriented Si model also returns, this time with 205 horsepower for a thrilling performance.
How does the tenth-generation used Honda Civic differ from the rest?
The Honda Civic has long been a small car favorite, but this new generation offers even greater appeal. The cabin is now both roomier and quieter, making it an excellent addition to your company carpool. High-quality cabin materials give provide an upmarket feel. More tech and safety features are available, including complete smartphone integration with Apple CarPlay and Android Auto. The Honda Sensing advanced safety package includes everything you need to avoid needless accidents, such as forward collision mitigation.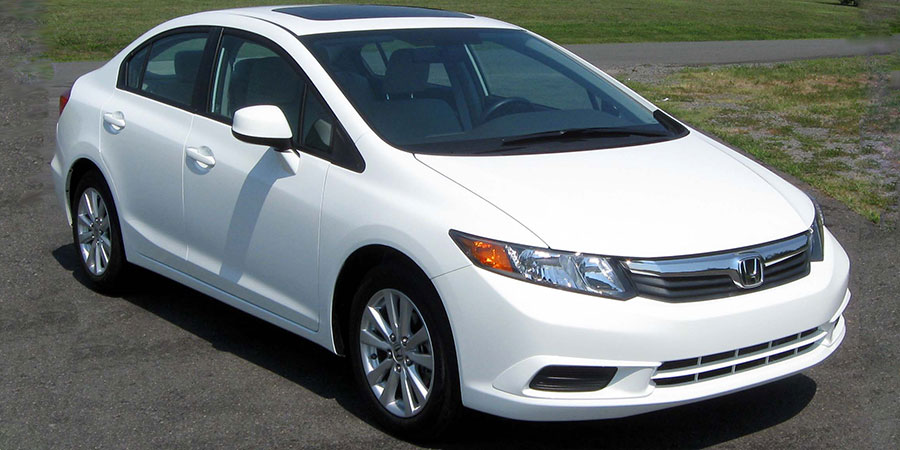 Ninth Generation: 2012-2015
Why choose the ninth-generation used Honda Civic?
Compared to previous models, this Civic takes athleticism to a new level. The Civic's new steering system and re-tuned suspension deliver a sporty ride to help it stand apart from the competition. So, too, does the Civic's revised cabin, which uses higher-quality materials than previous models and keeps passengers cozy in roomy, supportive seats.
What you need to know about this generation
In many ways, the 2012 Civic seems like a continuation of the previous model. However, in 2013, Honda gave the Civic a head-to-toe makeover. The 2013 Civic introduced new styling and a nicer cabin, offering greater passenger comfort. This model also came with the aforementioned new steering system and a retuned suspension, making the Civic far sportier than before.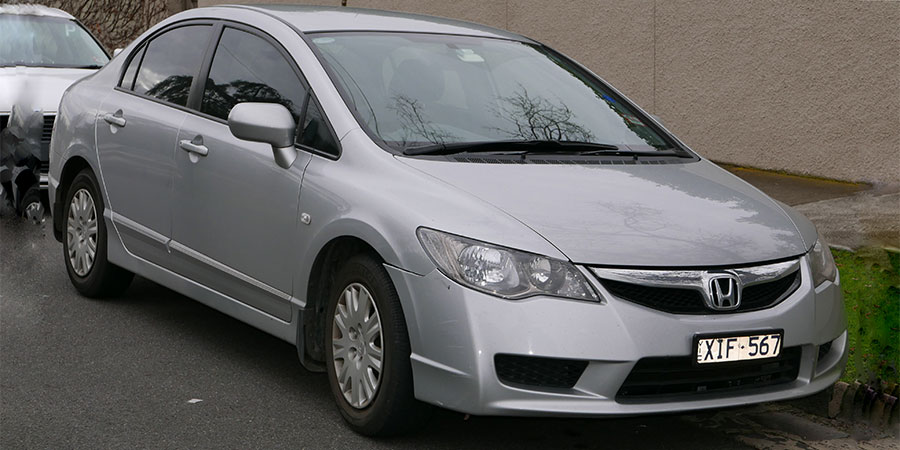 Eighth Generation: 2006-2011
What makes this used Honda Civic a good choice?
This Honda Civic generation remains an excellent option for anyone shopping for a small used car. Inside, you'll find supportive seating and optimal passenger space. Choose between two- and four-door body styles for the look – or the added convenience – that best suits your style. Coupe models are also tuned for sportiness, making an appealing option for car enthusiasts.
What changed during this generation?
In 2007, the performance-oriented Honda Civic Si debuted. The limited-edition Mugen Si model appeared the following year, offering an even sportier take on the Civic. The 2009 Civic features slightly different exterior styling, making it distinct from those models that came before it.