Used Honda CR-V
Used Honda CR-V
The used Honda CR-V has long been a class-leader, leaving other crossovers in the dust with its well-appointed cabin and high-tech safety aids. Before you start browsing the used market, check out our buying guide. We'll help you pick out the model year that's right for your daily drive – and your budget.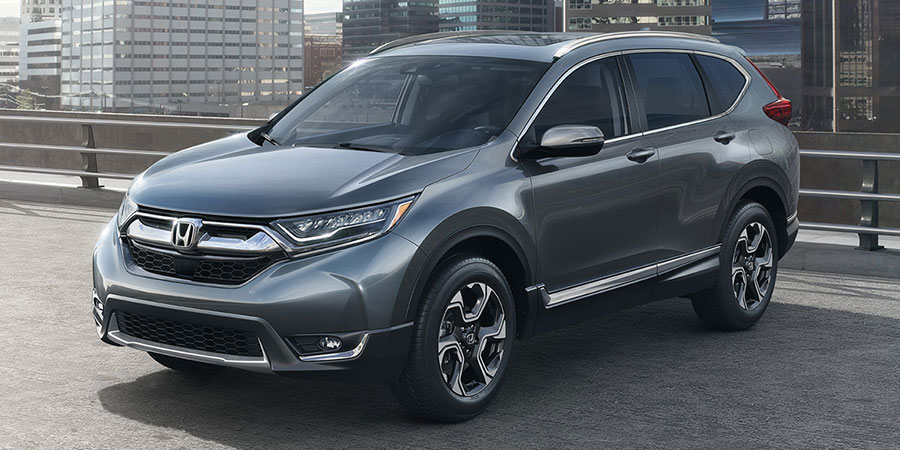 Fifth Generation: 2017-Current
Why buy this CR-V?
The fifth-generation used Honda CR-V constitutes a thoroughly modern ride. The CR-V is perfect for shoppers who crave all the latest in safety and infotainment features but want to avoid paying new-car prices.
The CR-V might technically be classified as a compact crossover, but the cabin and cargo hold are sizeable enough to compete with mid-sized models. Even your tall friends will be comfortable in the backseat, and there's plenty of space for everyone's weekend bags. If you make a lot of trips to IKEA, you'll be pleased to note that you can fold down the rear seats of the CR-V to create an exceptional amount of cargo space: 75.8 cubic feet.
On the used lot, you'll find four Honda CR-V trim models. All but the base LX come with the full gamut of high-tech safety aids, so you can transport your loved ones with cool composure. These safety aids include forward collision warning with automatic emergency braking, technology that can actively pull you up short of danger. The LX and up also come standard with a 7-inch infotainment touchscreen and full smartphone integration, via Apple CarPlay and Android Auto connectivity.
This generation of Honda CR-Vs also puts an emphasis on performance. Look for a used model with the turbocharged engine to maximize speed. The new underpinnings reduce body roll, so you can take corners with greater confidence. Optional all-wheel-drive technology improves traction on soft surfaces, such as icy pavement or dirt trails. The longer wheelbase means 1.5 inches of additional ground clearance, an advantage during off-road rides.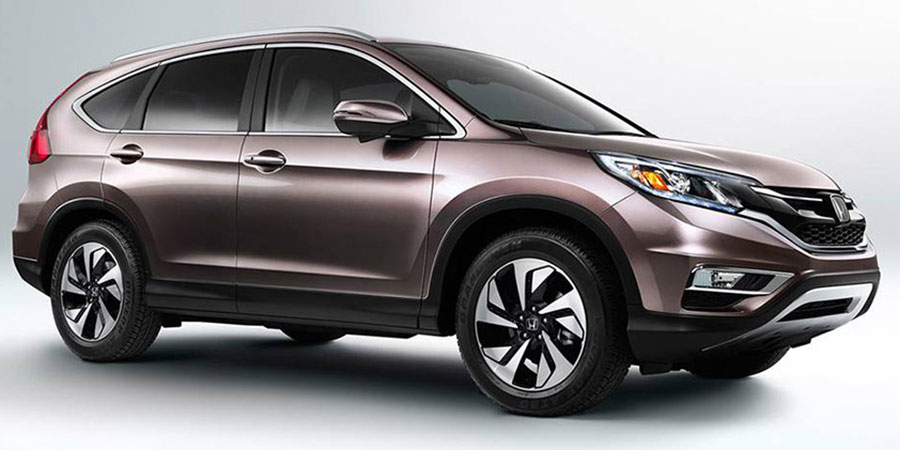 Fourth Generation: 2012-2016
There's a lot to like
Compared to previous models, the fourth-generation used Honda CR-V provides a smoother, more comfortable ride. The used Honda CR-V is quiet, too, keeping road and wind noise to a minimum so you can travel the highway without having to shout. You'll also love how these used models handle, building confidence around sharp turns and curving country lanes alike.
Used buyers should note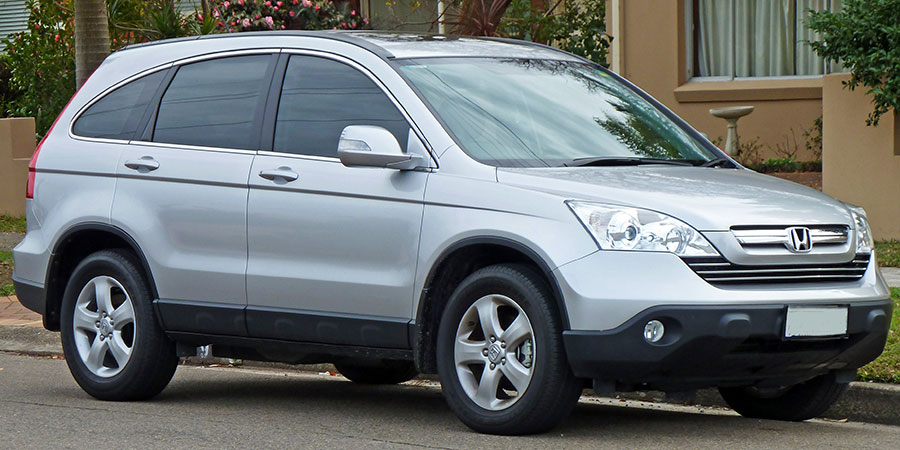 Third Generation: 2007-2011
Highlights
The appeal of the third-generation used Honda CR-V is pretty wide-ranging. Among its high points is a comfortable, practical cabin that totes your family around town without a complaint. This sporty crossover also supplies peace of mind in the form of top crash-test scores. This CR-V's agile handling is another nice touch, helping you explore winding roads and busy downtown streets with equal skill.
Used buyers should note
Before 2010, the third-generation used Honda CR-V engine made 166 horses instead of 180. For maximum speed, consider skipping the CR-V model years from 2007 through 2009.