What are Pre-Owned Trucks Really Worth?
What are Pre-Owned Trucks Really Worth?
Let's say you've been thinking of buying a pickup truck for a while. The new trucks are out of your price range so you hop over to the used lot. Surprise: used trucks aren't that much cheaper. No, it's not a scam. Trucks retain their value longer than other vehicles. But finding out why might actually make you want to buy a used truck even more.
Popularity and Longevity
Trucks as a class are popular. And, intuitively, the trucks that sell best when new also sell the best when old. The Ford F-150, Ram 1500, Chevrolet Silverado, Toyota Tundra, and Nissan Titan retain their value best even as the years and mileage rack up. Not coincidentally, these five are also some of the best-selling trucks on the market. The idea is that they are just as popular among used truck shoppers as they are among new truck buyers.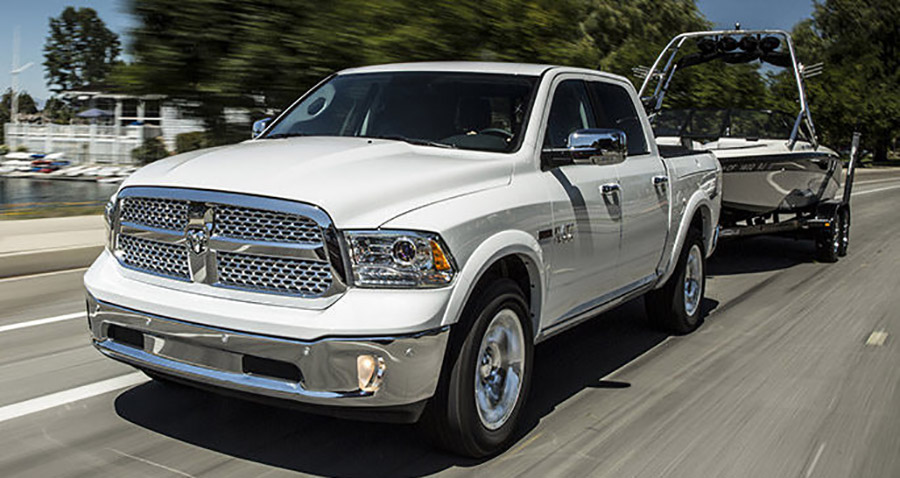 More Power
Trucks don't become more or less popular due to falling or rising gas prices. The fact is truck drivers don't care as much about fuel economy as those driving smaller vehicles. It takes fuel to haul a ton. The most important thing for truck drivers is power. Truck owners are willing to sacrifice a little cash at the pump to get the best most horsepower and torque.
Universal Appeal
Trucks appeal to buyers even without the latest tech. Minivan owners might want a rear seat entertainment system and the latest safety tech. SUV shoppers may spring for smartphone compatibility and WiFi hotspot. Those looking at four-door sedans might not even consider a car without Bluetooth technology or a rear view camera. But truck owners don't care about those options as much. They're willing to get the truck that's got little more than a radio. As long as it gets the job done.

Reliability
Pickup trucks as a class tend to have great reliability scores, according to J.D. Power and Associates. That used to not be the case, but manufacturers have made great strides in truck dependability in the past decade or so. The best-selling trucks all tend to be pretty reliable, consistently scoring average or above average.
If you're still feeling squeamish about buying a used truck, take stock of the reliability of the pickup in question and the high resale value it'll still have a few years down the road. Buying a pickup might be the smarter move in the long run.